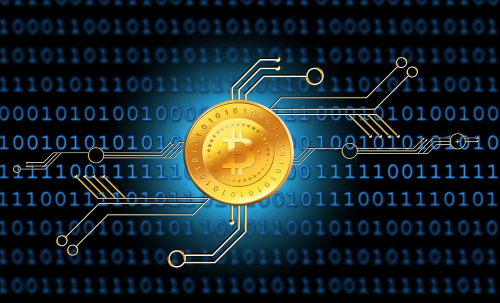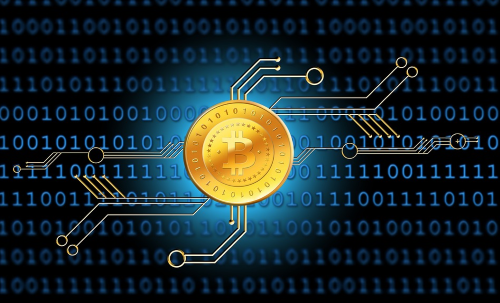 BitBoy Crypto: Top 4 Coins For March 2021
BitBoy Crypto reveals his top 4 crypto coins he thinks have huge potential: This isn't investment advice, just his thoughts – always do your own research.
Many people believed that February was going to be a massive month for Bitcoin and March would see a big pullback. Crypto offers us an interesting paradox because it is predictably cyclical and yet on a smaller scale, wildly unpredictable.
It is starting to look like March is going to be an extremely bullish month for Bitcoin where we will see it establish strong support above $50k. But what does this mean for altcoins? It means most likely, this will be the start of the next wave of humongous altcoin movements and you definitely want to be in the game.
Find out what my top coins for March 2021 are and what we can expect to see. First, I'll go over all of my crypto picks from February and see how they did. Then I'll run through each of my top 4 coins for the month of March. We compiled this list of March crypto picks using the Token Metrics index allocation tool.
00:00​ Intro
01:36​ February results and how I pick the best of the best
03:34​ What USDC, Tether and Paxos doing in the portfolio
04:17​ #4 ALPHA
05:03​ #3 NORD
06:19​ #2 TERRA (LUNA)
07:37​ #1 BTC

SeamanDan