Early Bitcoiner Regrets Selling BTC Now Worth Billions
Martti Malmi sold 55,000 Bitcoin before 2012. He bought a studio apartment, but could have had so much more.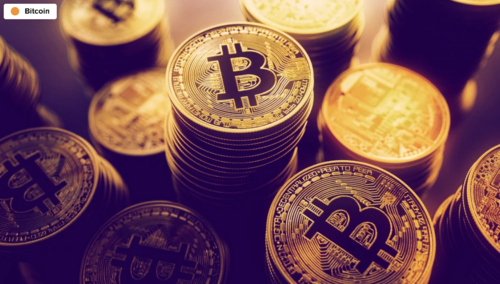 In brief
Former Bitcoin developer Martti Malmi would have been a billionaire by now if he held onto his old Bitcoin.
Selling most of his Bitcoin before 2012, Malmi managed to purchase an apartment and travel Japan.
He still has some Bitcoin, but is happy knowing he contributed to something greater than himself.
Martti Malmi sold 55,000 of his personal Bitcoin over eight years ago. That amount of Bitcoin is today worth approximately $1.2 billion.
Malmi, an early Bitcoin developer who supported the earliest developments of the cryptocurrency, didn't sell his Bitcoin for nothing. In fact, he managed to purchase a small studio, quit a boring software development job and move to Japan for two months to study Japanese. But if he held onto his Bitcoin, he could have had so much more.

"That is regretful, but then again, with the early Bitcoiners we set in motion something greater than personal gain," Malmi tweeted.
In 2011, when the exchange rate for Bitcoin peaked around the $15 to $30 bracket, Malmi was able to buy a comfortable studio apartment at the age of 22. What's more, while in Japan he managed to visit Mr. Gox's Tokyo office, well before a devastating hack halted the crypto exchange in its tracks.
But it wasn't all fun and adventures. In 2012, he had to sell most of his remaining Bitcoin at a worse rate than the previous year as he waited for his next job opportunity.
But while he may not be a millionaire, he has managed to hold onto some of his Bitcoin to this day.
"Since then I've kept my varying amount of savings in Bitcoin. That's not much, but still nice gains over the years," Malmi said, adding, "Happy about the recent development."
The experience taught him that, while money matters, you "don't need to be rich to lead a perfectly good life."
What's more, Malmi remains content that his early involvement with Bitcoin played a role in the flagship cryptocurrency we see today. He added, "You don't live forever. Pursuing something greater than yourself brings meaning in life."

SeamanDan