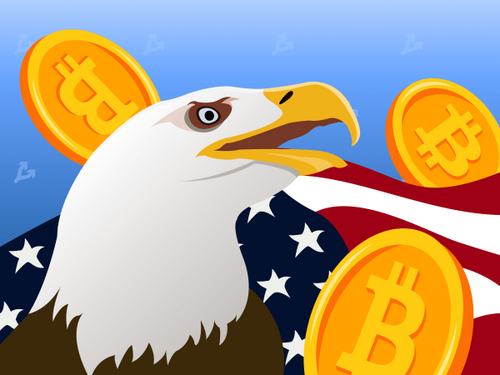 US Treasury offered to verify users of bitcoin wallets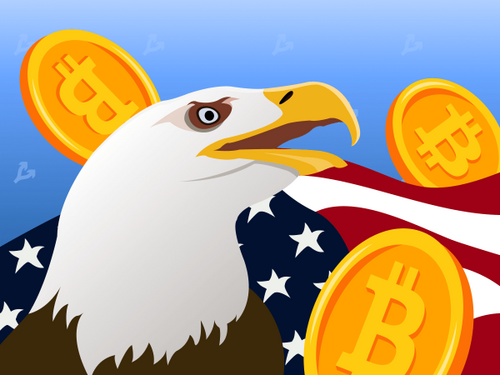 The Financial Crimes Enforcement Network (FinCEN) of the US Treasury Department has published a proposal to regulate cryptocurrency transactions carried out through users' own wallets.
They may begin to impose the same requirements that already apply to transactions carried out by users of exchanges and other cryptocurrency services.
If the offer is accepted, when the cryptocurrency is withdrawn to your own wallet from a centralized exchange, it will be necessary to confirm the identity of the recipient, and the exchange will have to store this data.
FinCEN proposes to apply increased requirements for identification for outgoing transactions in the amount of $ 3000 or more. Companies will have to notify the agency directly about transactions over $ 10,000. The regulator intends to provide for the impossibility of circumventing the rule by splitting the transaction into several smaller parts.
FinCEN intends to collect public comments by January 4, 2021.
According to renowned expert Andreas Antonopoulos, this will hit exchanges and custodian wallets, which will have to do additional work and force users to take more action.
https://markethive.com/tatana/page/tatana
SeamanDan